Please check with the tour leader before each event, as the COVID pandemic may cause changes.  

Program Leaders:
Bob Barth, 201-401-3121; ; ​​
Jessica Hunsdon, 732-993-4505;
Chuck Martin, 735-718-1859; .
Wayne Petko, 732-371-3514; .

Solar Observation Day at Lock 11
June 18 @ 11:00 am

-

1:00 pm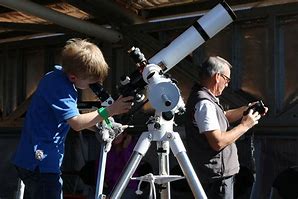 Saturday, June 18: 11:00 a.m. Solar observation day at Lock 11, South Bound Brook. Leader: Wayne Petko. The Sun goes through an 11-year cycle where sunspots, flares and coronal loops fluctuate in number and size. The Sun is currently becoming much more active than it has been in recent years.  We will be using special telescopes to safely view these from the park.
Share this post.