Who we are
The D&R Canal Watch is an independent, nonprofit organization working to engage the public in the protection of the environment and preservation of the heritage of the D&R Canal.
CANCELLED

Canal Boat Dinner Fundraiser
SAVE THE DATE:
Saturday, July 18, 2020
Join the D&R Canal Watch on board the Josiah White II, a replica canal boat on the Lehigh Canal in Easton, Pennsylvania.
D&R Canal Watch Upcoming Events
Due to the ongoing COVID-19 virus, Canal Watch events for May have been cancelled. Despite the reopening of our parks, the Canal Watch will not hold May activities to avoid providing opportunities for crowds to form. People should enjoy our state parks as individuals, and we will resume our gatherings when it is appropriate. We will make a decision about June events near the end of May.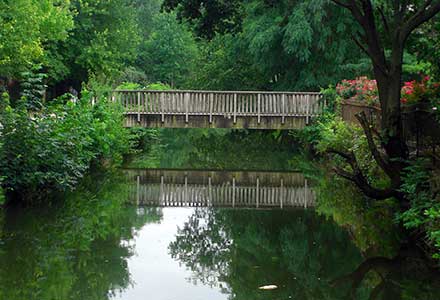 Bilingual (English/Spanish) Nature Walk
May 2 @ 10:00 am – 1:00 pm. Enjoy a casual 3.2 mile walk on the D&R Canal towpath between Lock 11 in South Bound Brook and DeMott Lane.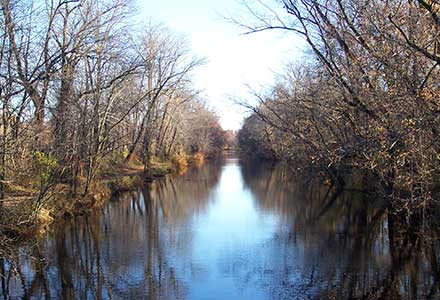 History Bike Tour
May 9 @ 10:00 am – 1:00 pm. Ride on the D&R Canal towpath from Kingston to Griggstown and back, 10 miles round trip.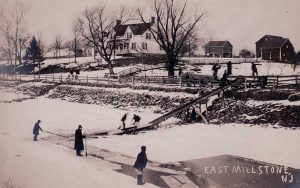 South Bound Brook – Lock 11 to East Millstone
May 9 @ 10:00 am – 5:00 pm. Hike 5.8 miles or 3.1 m walk to Zarephath. This stretch of the canal crosses over a spillway, passes over a lock and has many spring flowers.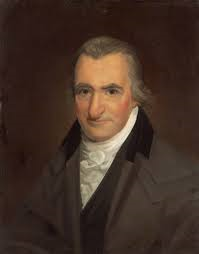 The George Washington & Thomas Paine Citizen Science Walk
May 16 @ 10:00 am. A casual, 2.8-mile walk from Kingston to Rocky Hill along the John W. Flemer Preserve path by the canal, returning by the towpath to Kingston.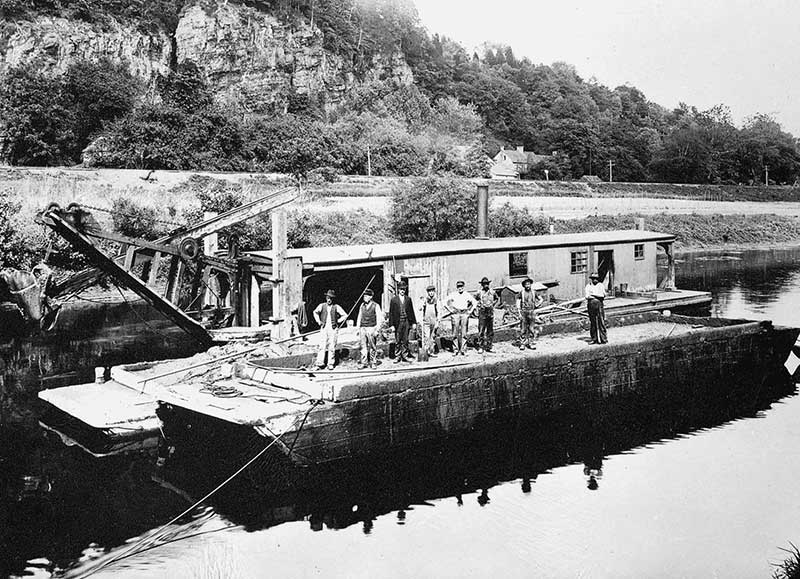 History of the Delaware & Raritan Canal

The Delaware and Raritan Canal went from Bordentown on the Delaware River, across the narrow waist of New Jersey to New Brunswick on the Raritan River, a distance of 44 miles. Its source of water was from the Delaware River at Raven Rock, 22 miles north of Trenton. From here, a navigable feeder brought water to the summit level in Trenton, 58 feet above sea level. The water then flowed south to Bordentown and northeast to New Brunswick. Learn more about the canal and its history.

Help Restore the East Millstone Bridgetender's Station

As you can see from the picture, the bridgetender's station is in bad repair. The Canal Watch is working with the state park to have the structured stabilized and repaired. This building, next to the bridgetender's home, served as a place for the tender to stay out of the weather while he waited to hear the conch shell alerting him of an approaching vessel.
We have already held dinner cruises and calendar sales to support this restoration, and we welcome any and all donations. Thanks so much.